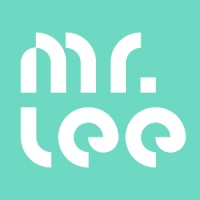 Mr. Lee
http://www.mrlee.tv
What we do
Mister Lee makes simple, clear and engaging films that promote health and wellbeing, in a board sense. We take these productions from first draft to final product.
We look for clients, partners and friends who act to achieve a positive impact for people and the planet. Working with professionals from all over the world makes our products diverse and strong, our scope broad and our jobs highly enjoyable.
Interested? Get in touch!
Animatie