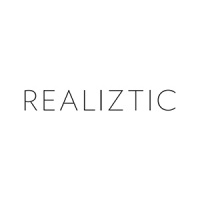 Realiztic
http://realiztic.com/
I assist people, brands and industries, by visualizing their imaginations. My goal is to create exceptional 3D imagery, meeting strict requirements and timings for a reasonable price.
I was very fortunate with a job that put me in the right position to improve my creative and artistic skills. It's great working with very talented designers and architects, with a large variety of cultural and creative backgrounds.
One of the benefits of working for global iconic brands, is that you're connected with very creative people, making great art, which helps you improve your own artistic intuition. It is one thing to see a finished design, or witness a store opening, but it is quite different to actually see the designs grow throughout the days, weeks and often months.
Please check out my professional profile and connect with me on LinkedIn.
http://lnkd.in/8mwMAh