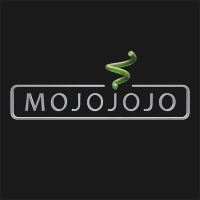 Mojojojo
www.mojojojo.nl
Mojojojo is specialized in design, 3d modeling , 2d and 3d visualization and cgi.
His clients are: Media Companies, Architectural studios, Advertisement Agencies, Product Developers and Gaming studio's.
His services range from realistic visualization, character development, product conceptualization and modeling to freehand illustrations.
Mojojojo works with a network of partners that perfectly complement his services with animation, website design, text and photography.
Mojojojo has a solid background in industrial design and education in arts. Clients find these qualities helpful when explaining their goals and wishes.
Mojojojo's sensitivity for beauty and detail give him a headstart in relating to his clients and understanding their needs.
Mojojojo's approach is passionate, original and always creating together with the client in a faithful and respectful manner.
Animatie