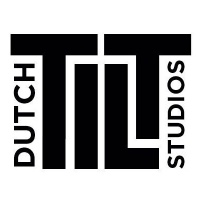 Dutch Tilt Studios
http://www.dutchtiltstudios.nl
Dutch Tilt Studios is based in the Hague, the Netherlands and specializes in animation film production. When Dutch Tilt Studios launched in februari 2016, Mathijs and Peter joined forces. Both have a lot of experience, gathered over the years while working on a large number of projects.
At Dutch Tilt Studios we aim to offer our extensive experience in (animation) film production to anyone who is just as convinced as us about the power of audiovisual experiences!
From product promotion videos to full length documentaries, Dutch Tilt Studios has the capacity and experience to bring your ideas to life.
Animatie