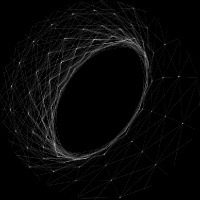 Ruud Renting
http://www.ruudrenting.nl/
I'm a 2D / 3D Artist with ~4 years of professional experience in the field of 3D Animation. I've mostly worked on TV commercials for brands such as: Bol.com, ING, Heineken, Ymea, and Old Amsterdam. Most of my work consists of Character Animation, design and allround 3D production.
I also have experience creating animations and assets for realtime environments such as Unity and Unreal Engine. Having worked on a VR music video and VR game.
I'm available for work as an Animator, Producer, Illustrator, Designer and allround 3D tasks such as modeling/texturing.
Animatie