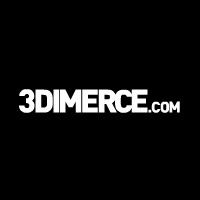 3Dimerce
http://www.3dimerce.com
3DIMERCE.com: Product Customization and 3D Configuration
Since almost 15 years 3DIMERCE.com creates stunning product imagery for interactive media, marketing campaigns and more. Several blue chip companies in luxury and telecom products partner with us because of our outstanding image quality and project efficiency. We create and manage product image content using unique 3D technology that sets us apart from our 3D agencies. Our services vary from Product Video to CGi Product Photography, but our speciality is Visual Product Configuration based on 3D assets.
As 3D agency 3DIMERCE.com is exclusively specialized in digital product interaction, visualization and configuration. We are based in Eindhoven, the Netherlands in a building called VideoLAB at the former Philips production facility Strijp-S. We are an innovate club of passionate people that really want to bring your product to life in every media channel, preferably on a digital screen!
Basically we create stunning product image content in any form, however always based on a 3D source model of your product and preferably for multiple purposes and channels. From traditional marketing collateral such as CGI photography to product videos and interactive product animations. That said, our pieces de résistance are product configurators, we really love to help you customize and configure any product no matter how difficult the challenge. So please bring it on!
Please take a look at examples of the configurators weve build: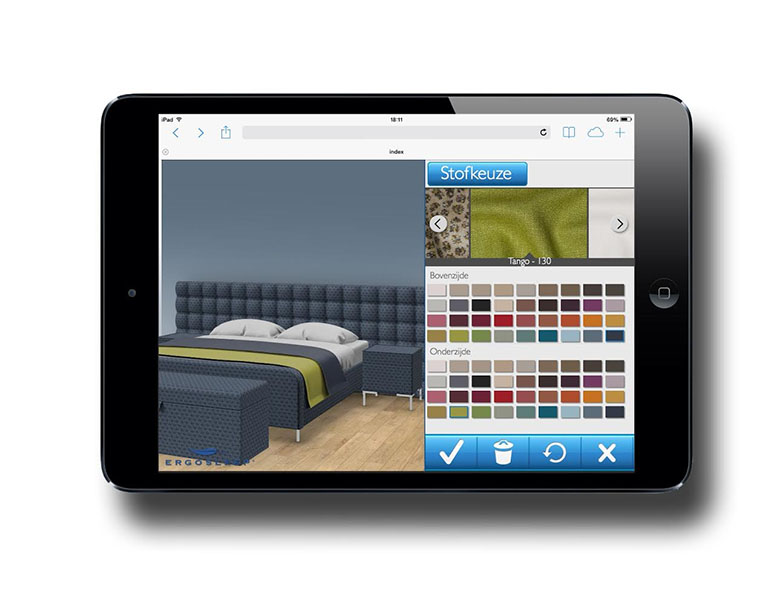 Motion Graphics